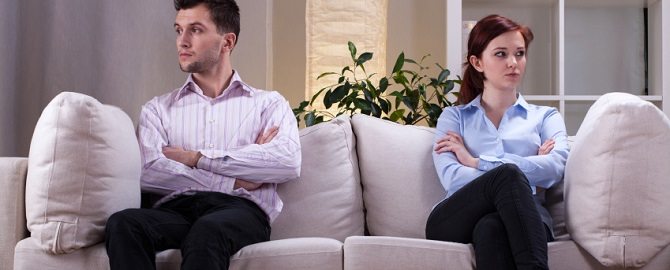 Looking For Contested Divorce Attorneys in Caldwell Texas?
People who find themselves confronted with issues in their lives that deal with the family are frequently having hardships in their lives. It may be anything from marriage to divorce, abortion to adoption, or child custody and child support. Whichever one of these categories you are dealing with, it is difficult to be aware of your legal options. This explains why the advice of Contested Divorce Attorneys in Caldwell Texas is so invaluable. What concerns do Contested Divorce Attorneys in Caldwell Texas deal with for their clients?
The divorce process and related challenges!
Child custody dilemmas following the divorce proceeding!
Interaction with grandparents who want to pay a visit to the children are not being approved!
Financial payouts for the minors has been abandoned!
Texas family law is consistently evolving and adjusting; this requires a dedication from Contested Divorce Attorneys in Caldwell Texas to remain current on these changes which could affect their clients in one way or some other. It is the motivation made by the Foreman Family Law practice.
There are numerous Contested Divorce Attorneys who work in Caldwell Texas, supervising many diverse forms of family law issues. Why should you choose Foreman Family Law to be your legal representative?
We can manage your difficulties with the care and concern they deserve!
Our practice can be found right here in the Brazos Valley to assist local area clients!
We have been serving family law clients for more than 15 years!
If you want help with any type of family law challenges, contact the fully commited staff with Foreman Family Law to become your Contested Divorce Attorneys in Caldwell Texas!
If You Ever Need Contested Divorce Attorneys In Caldwell Texas
Trust In The Expertise of Foreman Family Law!