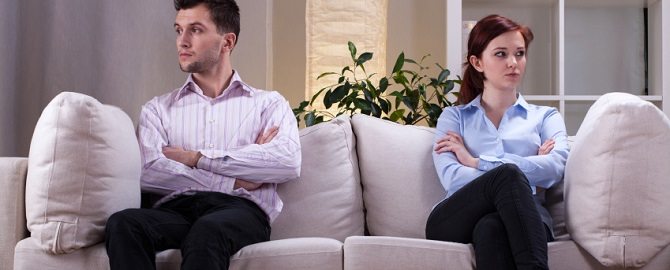 Call Foreman Family Law in College Station TX!
Those who find themselves faced with problems in everyday life that address the family unit are often dealing with trying times in their lives. It may be all sorts of things from marriage to divorce, abortion to adoption, or child custody and child support. Whichever one of these categories you may be struggling with, it is hard to understand your legal alternatives. This is the reason the recommendation of Divorce Attorney in College Station TX is so priceless. What worries do Divorce Attorney in College Station TX deal with with regard to their clientele?
Legal separation and relevant issues!
Custody of the children details following the divorce case!
Interaction with close family members who would like to visit the children are not being allowed!
Assistance in the form of payouts for the children has been abandoned!
Texas family law is consistently developing and changing; this requires a dedication from Divorce Attorney in College Station TX to stay informed on these enhancements that could possibly affect their clients in one way or some other. This is the commitment given by the Foreman Family Law practice.
There are numerous Divorce Attorney who work in College Station TX, handling many distinctive types of family law challenges. Why should you select Foreman Family Law to be your attorney?
We will handle your difficulties with the care and interest they need!
Our practice is located right here in the Brazos Valley to support local area clients!
We have been assisting family law clients for over 15 years!
When you require assistance with any type of family law difficulties, get in touch with the dedicated team with Foreman Family Law to become your Divorce Attorney in College Station TX!
If You Want Divorce Attorney In College Station TX
Rely Upon The Experience of Foreman Family Law!