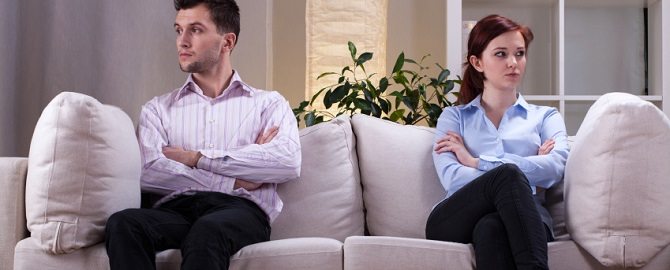 Phone Foreman Family Law in Brazos County TX!
Individuals who are faced with challenges in their lives that deal with the family may be in the heart of hardships in their lives. It might be all sorts of things from marriage to divorce, abortion to adoption, or child custody and child support. Whichever these aspects you may be facing, it is tough to recognize your legal options. This is the reason the recommendation of Divorce Attorneys in Brazos County TX is so useful. Just what anxieties do Divorce Attorneys in Brazos County TX take care of with regards to clientele?
Divorce and associated issues!
Child custody dilemmas following a divorce proceeding!
Interaction with aunts and uncles who wish to pay a visit to the children are not being permitted!
Financial monthly payments for the children has stopped!
Texas family law is consistently developing and modifying; this requires a commitment from Divorce Attorneys in Brazos County TX to stay current on these differences that could possibly influence their clients in one way or some other. It is the motivation given by the Foreman Family Law practice.
There are lots of Divorce Attorneys who work in Brazos County TX, handling many diverse kinds of family law challenges. Why exactly should you select Foreman Family Law to become your attorney?
We can take care of your issues with the care and concern they deserve!
Our practice is located here in the Brazos Valley to support local area clients!
We have been assisting family law clients for longer than 15 years!
When you need help with any type of family law issues, get in touch with the fully commited team with Foreman Family Law to be your Divorce Attorneys in Brazos County TX!
If You Need Divorce Attorneys In Brazos County TX
Trust In The Skills of Foreman Family Law!