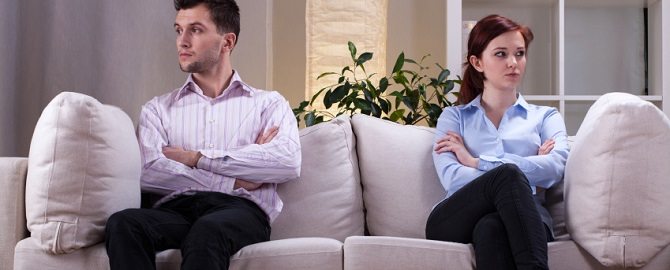 Want Divorce in Brazos County TX?
Individuals who are up against problems in their lives that address the family are often in the heart of trying times in their lives. It may be something from marriage to divorce, abortion to adoption, or child custody and child support. Whichever these categories you may be dealing with, it is difficult to recognize your legal solutions. This is the reason why the counsel of Divorce in Brazos County TX is indeed valuable. What issues do Divorce in Brazos County TX manage for clients?
Divorce and associated problems!
Custody details following the divorce proceeding!
Contact with siblings who would like to visit the children are not being being considered!
Financial reparation for the child has stopped!
Texas family law is continually developing and changing; this requires a commitment from Divorce in Brazos County TX to keep current on these changes which could affect their clients in one way or another. This is the commitment given by the Foreman Family Law practice.
You can find Divorce who work in Brazos County TX, managing many distinctive types of family law complications. Exactly why should you choose Foreman Family Law to be your attorney?
We will handle your issues with the care and concern they require!
Our practice can be found right here in the Brazos Valley to assist local clients!
We have been assisting family law clients for over 15 years!
When you require help with any type of family law challenges, contact the dedicated staff with Foreman Family Law to be your Divorce in Brazos County TX!
If You Require Divorce In Brazos County TX
Have Confidence In The Skills of Foreman Family Law!