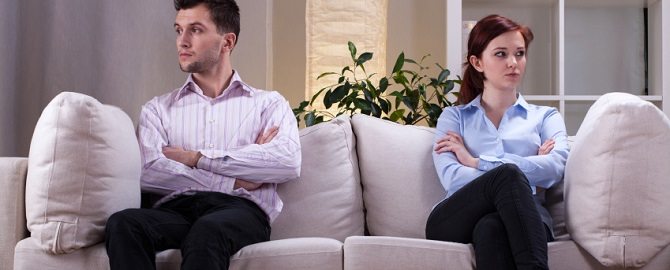 Need Divorce in Bryan Texas?
Get In Touch With Foreman Family Law!
People who find themselves confronted with issues in life that deal with the household may be having problems in their life. It could be something from marriage to divorce, abortion to adoption, or child custody and child support. Whichever one of these aspects you may possibly be experiencing, it is tough to be aware of your legal remedies. This is the reason the counsel of Divorce in Bryan Texas is really useful. Exactly what concerns do Divorce in Bryan Texas take care of with regards to clientele?
Divorce cases and all related complications!
Child custody considerations following the divorce case!
Visiting arrangement with close family members who want to visit the minors stopped being being considered!
Financial monthly payments for the children has dropped!
Texas family law is consistently evolving and adjusting; this requires a commitment from Divorce in Bryan Texas to remain up-to-date on these differences that could influence their clients in one way or some other. This is the dedication given by the Foreman Family Law practice.
There are lots of Divorce who work in Bryan Texas, handling many diverse types of family law issues. Precisely why should you select Foreman Family Law to be your legal representative?
We can handle your difficulties with the care and concern they require!
Our practice is situated here in the Brazos Valley to support local clientele!
We have been serving family law clients for longer than 15 years!
If you want assistance with any type of family law difficulties, get in touch with the focused staff with Foreman Family Law to be your Divorce in Bryan Texas!
If You Require Divorce In Bryan Texas
Depend On The Skills of Foreman Family Law!