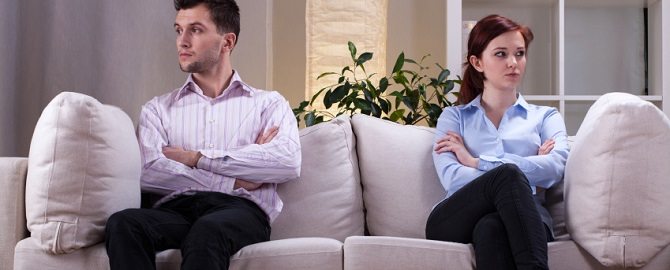 Need Divorce in College Station?
Get In Touch With Foreman Family Law!
Individuals who are up against difficulties in their lives that deal with the family unit may be in the heart of difficult times in their lives. It could be all sorts of things from marriage to divorce, abortion to adoption, or child custody and child support. Whichever one of these aspects you may possibly be dealing with, it is not easy to understand your legal solutions. This explains why the counsel of Divorce in College Station is indeed , priceless. What issues do Divorce in College Station take on for their clientele?
Divorce and all of the associated problems!
Custody of the children considerations following a divorce proceeding!
Visiting arrangement with close family members who wish to see the minor children are not being granted!
Support payouts for the children has dropped!
Texas family law is consistently evolving and adjusting; this calls for dedication from Divorce in College Station to stay current on these changes that could possibly influence their clients in one way or some other. This is the commitment given by the Foreman Family Law practice.
There are many Divorce who work in College Station, managing many different kinds of family law issues. Why exactly should you choose Foreman Family Law to become your lawyer?
We will care for your problems with the care and interest they need!
Our practice can be found here in the Brazos Valley to assist local clientele!
We have been serving family law clients for more than 15 years!
If you need help with any type of family law difficulties, call the committed team with Foreman Family Law to be your Divorce in College Station!
If You Need Divorce In College Station
Count On The Skills of Foreman Family Law!