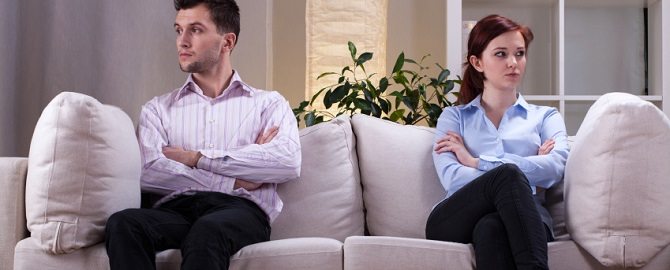 Call Foreman Family Law in Bryan Texas!
People who are confronted with difficulties in their life that deal with family members are frequently in the heart of difficult times in their life. It might be anything from marriage to divorce, abortion to adoption, or child custody and child support. Whichever these categories you may possibly be dealing with, it is tough to know your legal remedies. This is the reason why the recommendations of Divorce Law Firms in Bryan Texas is indeed , beneficial. Exactly what issues do Divorce Law Firms in Bryan Texas manage with regard to their clients?
Divorce proceedings and associated concerns!
Child custody details after the divorce proceeding!
Interaction with close family members who wish to see the child is no longer approved!
Financial payouts for the children has ceased!
Texas family law is consistently evolving and modifying; this involves a commitment from Divorce Law Firms in Bryan Texas to stay current on these changes which could influence their clients in one way or another. It is the motivation provided by the Foreman Family Law practice.
You can find Divorce Law Firms who work in Bryan Texas, handling many distinctive forms of family law difficulties. Why should you select Foreman Family Law to become your lawyer?
We can handle your difficulties with the care and interest they require!
Our practice is situated right here in the Brazos Valley to help local area clientele!
We have been helping family law clients for over 15 years!
When you require help with any kind of family law issues, contact the fully commited staff with Foreman Family Law to become your Divorce Law Firms in Bryan Texas!
Depend On The Proficiency of Foreman Family Law!