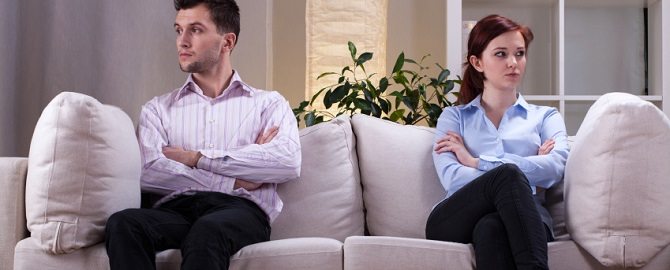 Contact Foreman Family Law in Bryan TX!
Those who are faced with issues in their lives that contend with the household are frequently having trying times in their life. It might be something from marriage to divorce, abortion to adoption, or child custody and child support. Whichever these categories you may possibly be struggling with, it is tough to grasp your legal options. This is the reason why the counsel of Divorce Law Firms in Bryan TX is indeed valuable. What worries do Divorce Law Firms in Bryan TX manage with regards to clients?
Divorce and all of the associated issues!
Custody of the children dilemmas following a divorce case!
Interaction with siblings who wish to see the minors are not being allowed!
Assistance in the form of payments for the child has ceased!
Texas family law is continually evolving and modifying; this involves dedication from Divorce Law Firms in Bryan TX to keep current on these changes that could possibly have an impact on their clients in one way or another. This is the devotion given by the Foreman Family Law practice.
There are lots of Divorce Law Firms who work in Bryan TX, managing many diverse types of family law challenges. Precisely why should you select Foreman Family Law to become your legal representative?
We will manage your issues with the care and interest they need!
Our practice can be found here in the Brazos Valley to assist local area clients!
We have been helping family law clients for more than 15 years!
When you need help with any type of family law difficulties, call the committed team with Foreman Family Law to be your Divorce Law Firms in Bryan TX!
Rely Upon The Proficiency of Foreman Family Law!