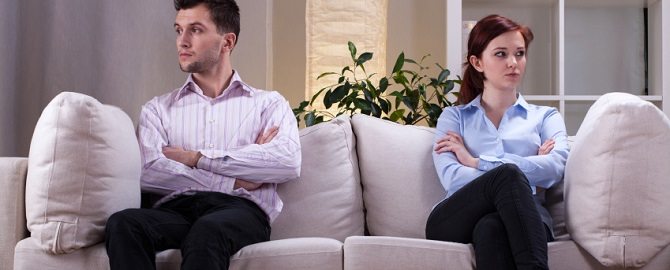 Contact Foreman Family Law in Brazos County Texas!
Individuals who are faced with issues in their life that address the family in many cases are in the heart of hardships in their lives. It could be all sorts of things from marriage to divorce, abortion to adoption, or child custody and child support. Whichever one of these aspects you may possibly be going through, it is hard to be aware of your legal alternatives. This is the reason the recommendation of Divorce Lawyers in Brazos County Texas is indeed , invaluable. Exactly what issues do Divorce Lawyers in Brazos County Texas manage with regard to their clientele?
The divorce process and all associated complications!
Custody dilemmas following the divorce proceeding!
Interaction with siblings who would like to visit the children is no longer approved!
Support payouts for the children has disappeared!
Texas family law is continually evolving and adjusting; this requires a commitment from Divorce Lawyers in Brazos County Texas to stay current on these enhancements that could possibly have an impact on their clients in one way or another. It is the dedication expressed by the Foreman Family Law practice.
There are lots of Divorce Lawyers who work in Brazos County Texas, managing many diverse kinds of family law situations. Exactly why should you choose Foreman Family Law to be your attorney?
We will care for your difficulties with the care and interest they need!
Our practice is situated right here in the Brazos Valley to assist local area clientele!
We have been helping family law clients for more than 15 years!
If you want assistance with any kind of family law challenges, get in touch with the devoted staff with Foreman Family Law to become your Divorce Lawyers in Brazos County Texas!
If You Ever Need Divorce Lawyers In Brazos County Texas
Rely On The Knowledge of Foreman Family Law!