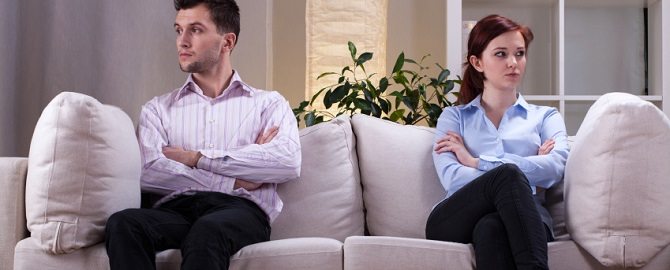 Need Divorce Lawyers in Bryan Texas?
Contact Foreman Family Law!
Individuals who are facing issues in everyday life that deal with the household tend to be in the middle of problems in their lives. It could be all sorts of things from marriage to divorce, abortion to adoption, or child custody and child support. Whichever one of these aspects you are facing, it is not easy to know your legal solutions. This is the reason why the recommendations of Divorce Lawyers in Bryan Texas can be so valuable. Exactly what issues do Divorce Lawyers in Bryan Texas take on with regard to their clientele?
The divorce process and all of the related challenges!
Child custody dilemmas after the divorce!
Visiting arrangement with siblings who want to visit the minor children is no longer granted!
Support payments for the children has disappeared!
Texas family law is continually evolving and changing; this calls for dedication from Divorce Lawyers in Bryan Texas to remain informed on these differences that could impact their clients in one way or some other. It is the commitment expressed by the Foreman Family Law practice.
There are numerous Divorce Lawyers who work in Bryan Texas, handling many distinctive forms of family law problems. So why should you choose Foreman Family Law to be your attorney?
We will take care of your problems with the care and concern they deserve!
Our practice can be found here in the Brazos Valley to support local clientele!
We have been assisting family law clients for longer than 15 years!
When you require assistance with any type of family law problems, contact the devoted team with Foreman Family Law to be your Divorce Lawyers in Bryan Texas!
If You Ever Need Divorce Lawyers In Bryan Texas
Count On The Knowledge of Foreman Family Law!