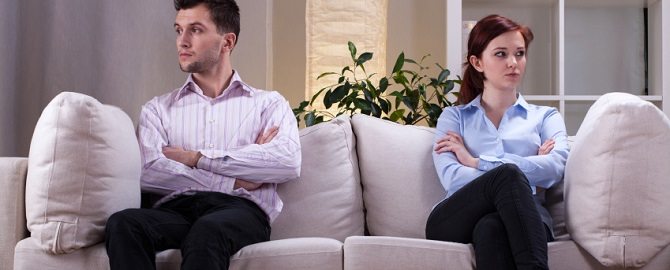 Need Divorce Lawyers in College Station TX?
People who find themselves confronted with problems in their lives that address family members in many cases are in the center of trying times in their lives. It might be something from marriage to divorce, abortion to adoption, or child custody and child support. Whichever one of these aspects you may possibly be going through, it is tough to know your legal choices. This explains why the recommendation of Divorce Lawyers in College Station TX can be so useful. Exactly what difficulties do Divorce Lawyers in College Station TX take on for their clients?
Divorce cases as well as associated complications!
Custody of the children details right after the divorce case!
Interaction with grandparents who wish to pay a visit to the minor children is no longer granted!
Support payouts for the minors has been abandoned!
Texas family law is continually developing and modifying; this requires dedication from Divorce Lawyers in College Station TX to keep up-to-date on these enhancements may possibly influence their clients in one way or some other. It is the devotion given by the Foreman Family Law practice.
You will find Divorce Lawyers who work in College Station TX, supervising many distinctive kinds of family law complications. So why should you select Foreman Family Law to be your lawyer?
We can take care of your difficulties with the care and concern they require!
Our practice is situated here in the Brazos Valley to help local area clients!
We have been helping family law clients for over 15 years!
If you want assistance with any type of family law difficulties, call the dedicated team with Foreman Family Law to become your Divorce Lawyers in College Station TX!
If You Require Divorce Lawyers In College Station TX
Have Confidence In The Expertise of Foreman Family Law!