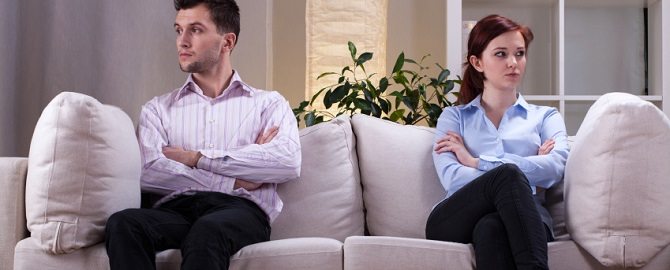 Want Divorce Legal Services in Bryan Texas?
Get In Touch With Foreman Family Law!
Those who are faced with difficulties in life that contend with the family unit may be in the center of difficult times in their lives. It may be anything from marriage to divorce, abortion to adoption, or child custody and child support. Whichever one of these aspects you may possibly be going through, it is not easy to understand your legal solutions. This is why the recommendations of Divorce Legal Services in Bryan Texas is indeed invaluable. Exactly what difficulties do Divorce Legal Services in Bryan Texas handle for their clients?
Legal separation and related problems!
Custody of the children dilemmas after the divorce case!
Contact with aunts and uncles who want to pay a visit to the children stopped being allowed!
Support payments for the children has stopped!
Texas family law is continually developing and changing; this calls for a commitment from Divorce Legal Services in Bryan Texas to keep current on these changes that could possibly affect their clients in one way or another. This is the dedication expressed by the Foreman Family Law practice.
There are numerous Divorce Legal Services who work in Bryan Texas, managing many distinctive forms of family law complications. Precisely why should you choose Foreman Family Law to become your lawyer?
We will manage your issues with the care and interest they require!
Our practice is situated right here in the Brazos Valley to assist local clients!
We have been serving family law clients for longer than 15 years!
When you require assistance with any type of family law difficulties, contact the focused team with Foreman Family Law to be your Divorce Legal Services in Bryan Texas!
If You Want Divorce Legal Services In Bryan Texas
Rely On The Proficiency of Foreman Family Law!