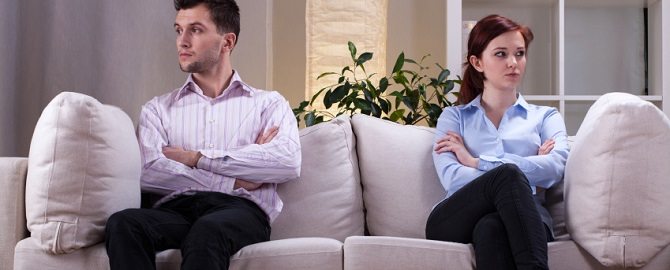 Looking For Divorce Legal Services in Bryan Texas?
Contact Foreman Family Law!
People who are confronted with concerns in their life that address the family are often in the middle of hardships in their lives. It may be anything from marriage to divorce, abortion to adoption, or child custody and child support. Whichever one of these areas you may possibly be dealing with, it is not easy to recognize your legal alternatives. This is why the counsel of Divorce Legal Services in Bryan Texas can be so invaluable. Exactly what issues do Divorce Legal Services in Bryan Texas handle with regards to clientele?
Divorce proceedings as well as relevant issues!
Child custody details following the divorce!
Interaction with aunts and uncles who would like to see the children is no longer permitted!
Support payments for the minors has stopped!
Texas family law is consistently developing and adjusting; this calls for a dedication from Divorce Legal Services in Bryan Texas to keep current on these differences which could affect their clients in one way or another. It is the dedication expressed by the Foreman Family Law practice.
There are lots of Divorce Legal Services who work in Bryan Texas, supervising many different kinds of family law issues. Why exactly should you select Foreman Family Law to become your legal representative?
We can manage your issues with the care and concern they require!
Our practice can be found right here in the Brazos Valley to support local clients!
We have been helping family law clients for over 15 years!
When you need help with any kind of family law problems, call the fully commited team with Foreman Family Law to be your Divorce Legal Services in Bryan Texas!
If You Need Divorce Legal Services In Bryan Texas
Count On The Expertise of Foreman Family Law!