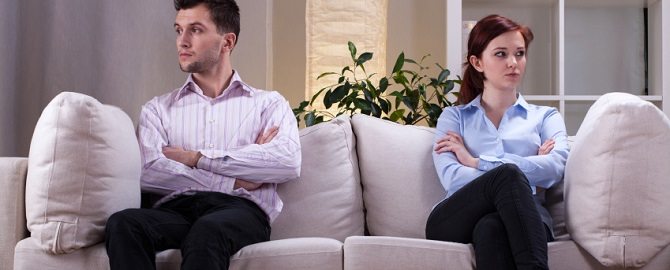 Need Divorce in College Station TX?
Contact Foreman Family Law!
People who are up against challenges in their life that address the family are often in the middle of trying times in their life. It may be something from marriage to divorce, abortion to adoption, or child custody and child support. Whichever these areas you may possibly be going through, it is not easy to grasp your legal options. This is the reason the recommendations of Divorce in College Station TX is so invaluable. Exactly what concerns do Divorce in College Station TX take on with regards to clientele?
Divorce proceedings and all of the associated problems!
Custody of the children dilemmas right after the divorce!
Visits by aunts and uncles who want to pay a visit to the minors are not being allowed!
Assistance in the form of monthly payments for the children has dropped!
Texas family law is continually evolving and adjusting; this requires a dedication from Divorce in College Station TX to remain current on these enhancements may possibly impact their clients in one way or another. This is the devotion given by the Foreman Family Law practice.
There are lots of Divorce who work in College Station TX, supervising many diverse forms of family law problems. Precisely why should you select Foreman Family Law to become your legal representative?
We will look after your difficulties with the care and concern they deserve!
Our practice can be found here in the Brazos Valley to help local clientele!
We have been serving family law clients for more than 15 years!
When you need help with any kind of family law concerns, call the committed team with Foreman Family Law to become your Divorce in College Station TX!
If You Need Divorce In College Station TX
Trust In The Skills of Foreman Family Law!