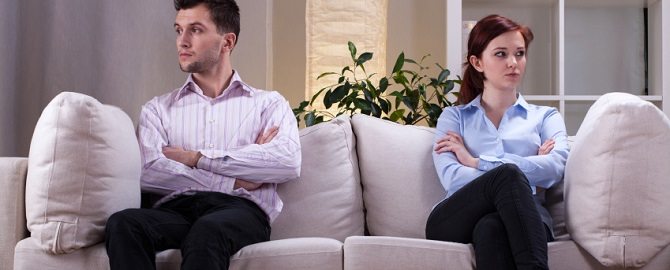 Want Divorce in Brazos County Texas?
People who are facing concerns in life that focus on family members tend to be in the midst of hardships in their life. It might be anything from marriage to divorce, abortion to adoption, or child custody and child support. Whichever one of these categories you may be going through, it is tough to grasp your legal solutions. This explains why the counsel of Divorce in Brazos County Texas can be so beneficial. Just what anxieties do Divorce in Brazos County Texas manage for their clients?
Divorce and all relevant complications!
Custody of the children situations following the divorce!
Visits by close family members who would like to see the children stopped being allowed!
Support monthly payments for the children has ceased!
Texas family law is consistently developing and modifying; this involves a dedication from Divorce in Brazos County Texas to stay informed on these changes which could affect their clients in one way or some other. It is the commitment provided by the Foreman Family Law practice.
You will find Divorce who work in Brazos County Texas, managing many distinctive forms of family law difficulties. Exactly why should you select Foreman Family Law to become your lawyer?
We will handle your problems with the care and concern they deserve!
Our practice is situated here in the Brazos Valley to help local clients!
We have been helping family law clients for more than 15 years!
When you require help with any type of family law difficulties, call the focused staff with Foreman Family Law to be your Divorce in Brazos County Texas!
If You Need Divorce In Brazos County Texas
Depend Upon The Proficiency of Foreman Family Law!